Our Commitment to Community
Our brand promise - "Commitment you can count on" - supports the investments we make in the community and donations made by our employees. It's a promise also reflected in the volunteerism of our employees, who lend time and talent and countless hours to assist hundreds of organizations and thousands of people and animals each year.
In addition, this guiding principle extends to our work with community leaders to help further civic, economic and social responsibilities. Our commitment to our customers and communities is more than just service - it's good and it's right. Provident Bank is truly committed to building a brighter future for our employees, their families, and the communities where we live and work. We are proud of employee engagement program - Commit to Care, take a look at what we are doing!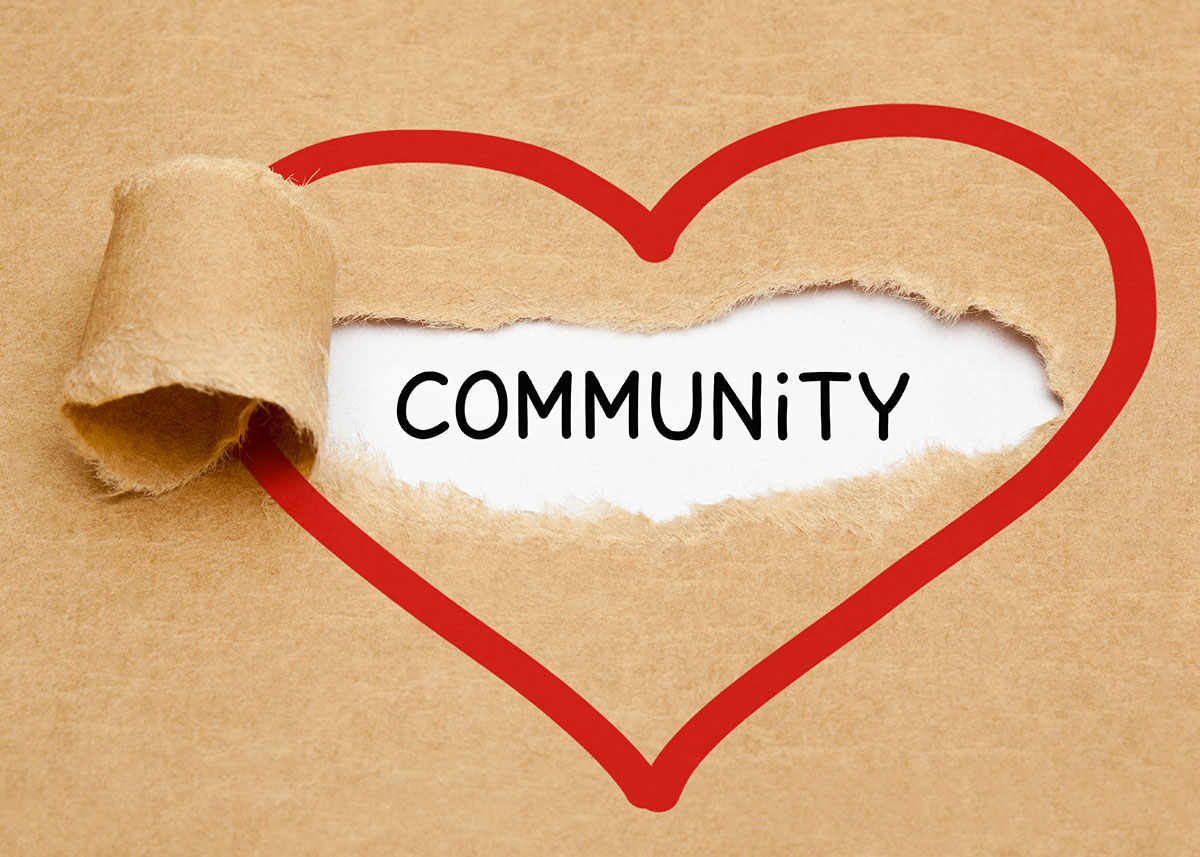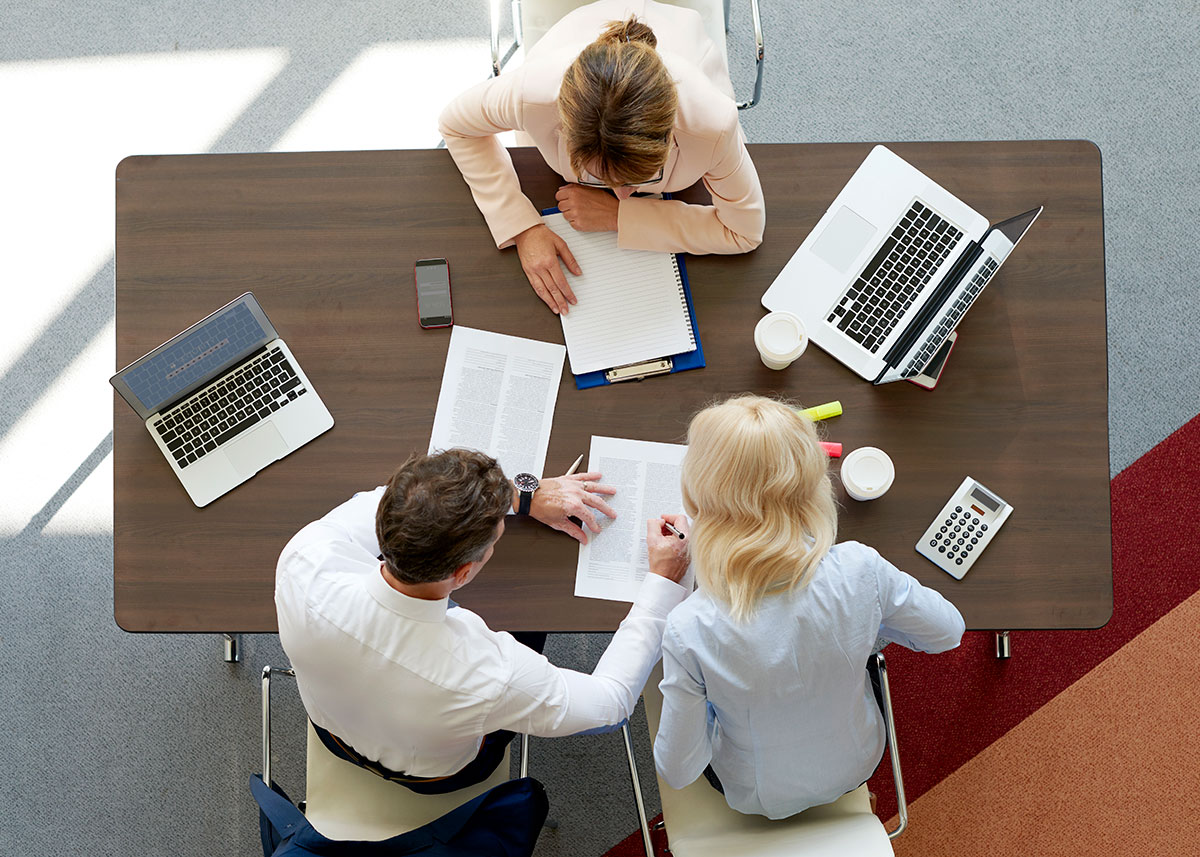 Provident at Work
While you work at Provident Bank, you can take part in numerous team building activities, during work hours and after work hours, too. On Wellness Day, take part in informative seminars, receive your flu shot, and even relax during a professional massage session. Our ProvidentWomen program is committed to providing the resources to allow each employee the opportunity to grow personally and professionally. During the winter and fall months, Provident employees can join a Provident basketball or bowling team. At Provident Bank, we are happy to engage our employees in informative programs and activities to help them grow and network.
Provident at Play
Work hard, play hard. At Provident Bank, we are committed to giving our employees the tools necessary to encourage all employees to reach their full potential. As an employee at Provident Bank, you get to take advantage of all of the entertainment we have to offer. Are you a soccer fan? Provident Bank is the official bank partner of the New York Redbulls and Sky Blue FC. Love baseball? Provident Bank recently expanded its partnership with the Lehigh Valley Ironpigs. Provident Bank is committed to providing the highest quality financial services and products to the communities we serve. While you work at Provident Bank, these are just a few of the many more benefits you'll get to take advantage of.