Our Commitment to Community
At Provident Protection Plus we are constantly giving back to our community through volunteering as well as financial contributions. Many of our employees have organizations they support for numerous reasons and we encourage them to be involved.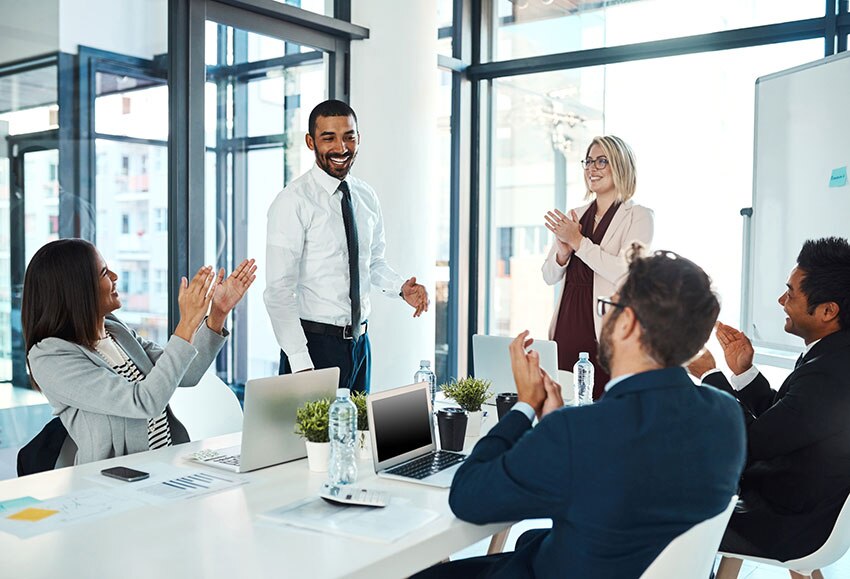 Provident Protection Plus at Work
Provident Protection Plus we try to cultivate a supportive and motivating environment that our employees want to be a part of. We support continuing education programs, support bank groups such as Provident For Women, have mobility to work from home, and hold "fun" Friday events during the year.