Health & Wellness
We want our employees to have access to the insurance coverage they or their dependents need so they can stay healthy and feel great! Our offerings include: Medical, Dental and Vision plan options including high deductible plans with health savings accounts. Flexible Spending Accounts, Employee Assistance Program, Voluntary programs for accident, critical illness and hospital indemnity insurance; as well as a legal plan.
Discover Wellness is our signature program. You can participate in your choice of healthy activities or educational programs with a chance to earn a reduction in your contribution toward the cost of your medical plan. We believe that offering generous Paid Time Off contributes to your well-being, including 10 paid holidays.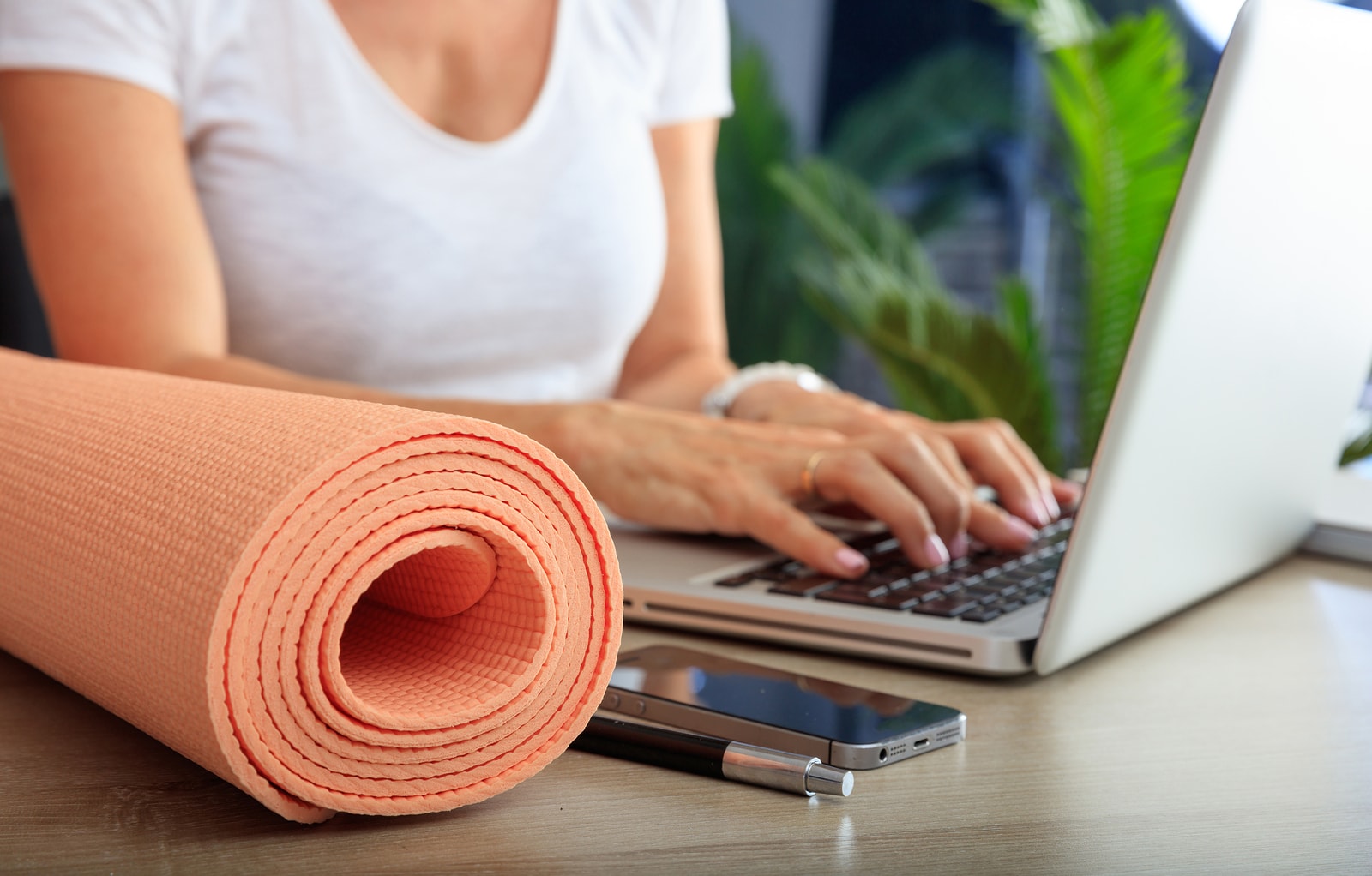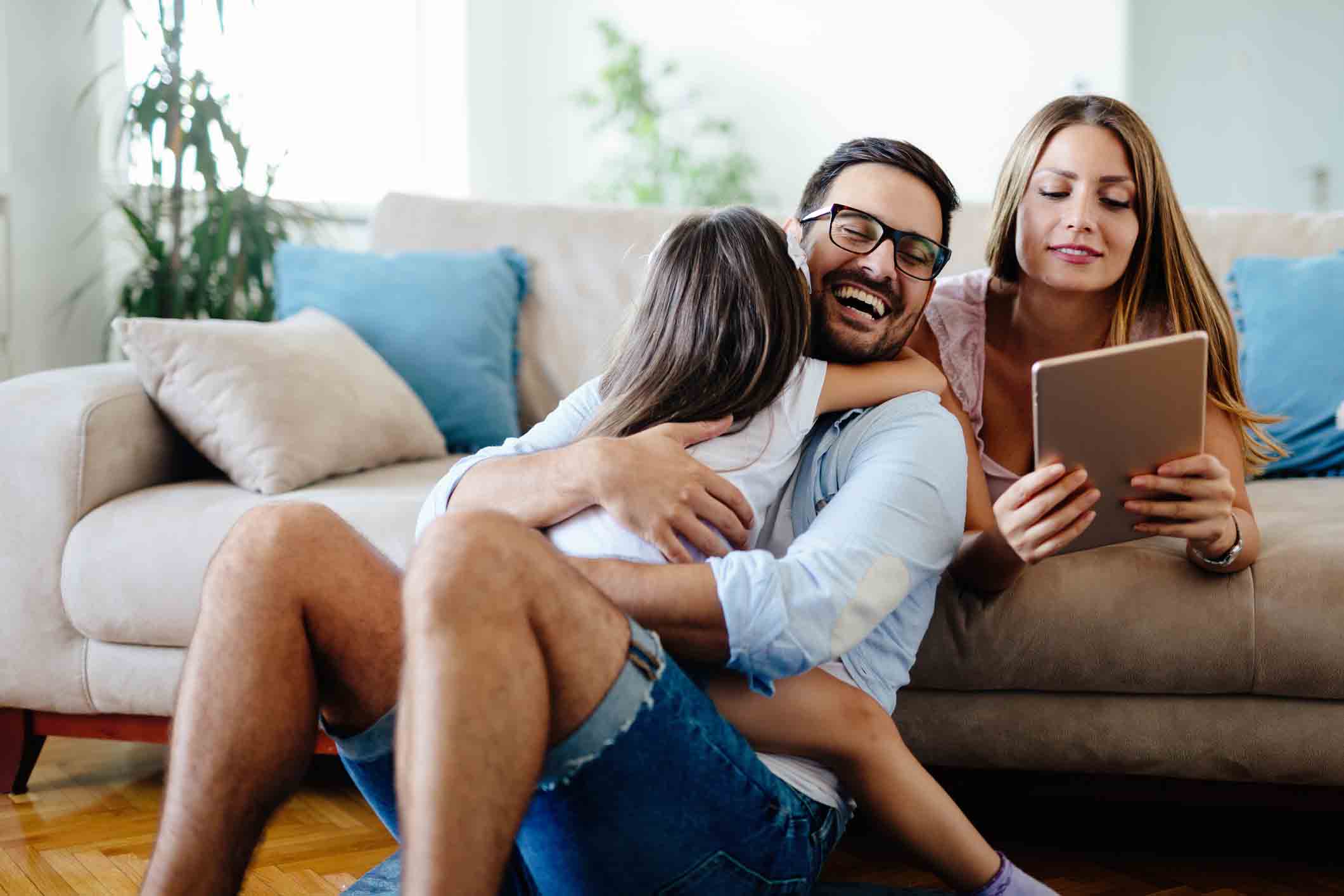 Family & Education
We believe in education; therefore, we offer a Tuition Program for both undergraduate and business graduate degrees so you can enhance or update your skills. The Student Loan Paydown (SLP) program helps full-time employees with loan payment contributions of $100 a month, up to 60 months, towards their outstanding principal. All of our licensed employees are required to take at least one class towards a designation such as a CIC (Certified Insurance Counselor) or CRM (Certified Risk Manager).
Savings & Retirement
Building income for retirement is a priority! Our 401(k) plan has a 25% match on the first 6% of eligible compensation deferred and the choice of making pre-tax or Roth contributions – two options available to help align with employee's financial goals. Employees also share in our financial success while preparing for retirement through the Employee Stock Ownership Plan or ESOP. The ESOP gives employees an opportunity to accumulate shares of Provident Financial Services, Inc. ("PFS") stock and is 100% funded by the Bank. We help employees with retirement medical expenses by contributing to Health Savings Accounts and providing access to Medicare supplemental health and Rx plans.
*Benefit availability may vary based on full time/part time status.