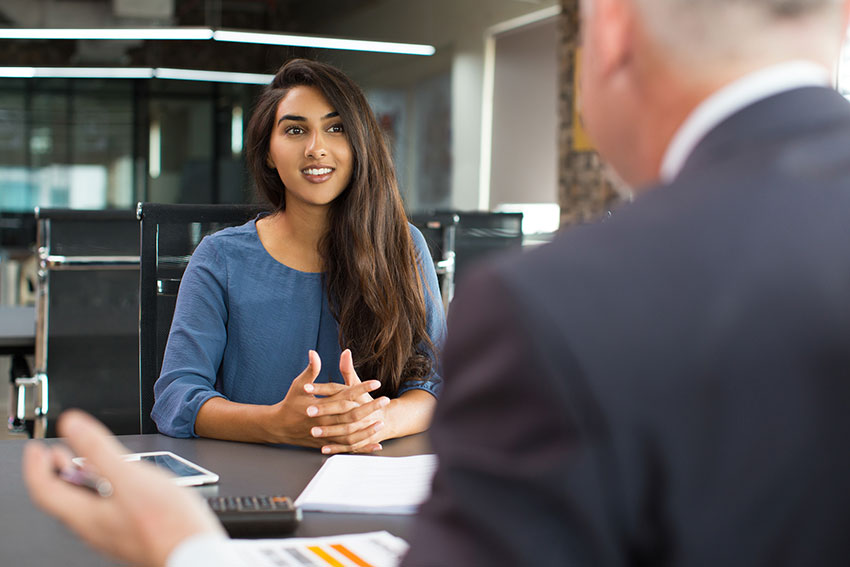 Provident Protection Plus Jobs
At Provident Protection Plus we have a learning culture. We are always willing to teach others, and this makes our employees more willing to ask questions and continue to learn. We value our employees and treat each other as we would like to be treated. We have great relationships with the companies we represent, and they have numerous programs to help us develop our staff so they can be the best with product knowledge and professionally. All, of our staff have a strong passion for what they do as well as the insurance industry.

There are currently no open positions matching this category or location.
Receive emails by subscribing to jobs matching View Jobs when they are posted.