About Us
Based in Morristown, New Jersey, Beacon Trust is a full service wealth management firm with over $3 billion in assets under administration and decades of proven success, superior solutions and exceptional client service. Beacon Trust provides a comprehensive suite of financial services designed for flexibility, including Investment Management, Sophisticated Financial Planning, Tax Advisory and Preparation, Trust and Estate Fiduciary, and Private Banking.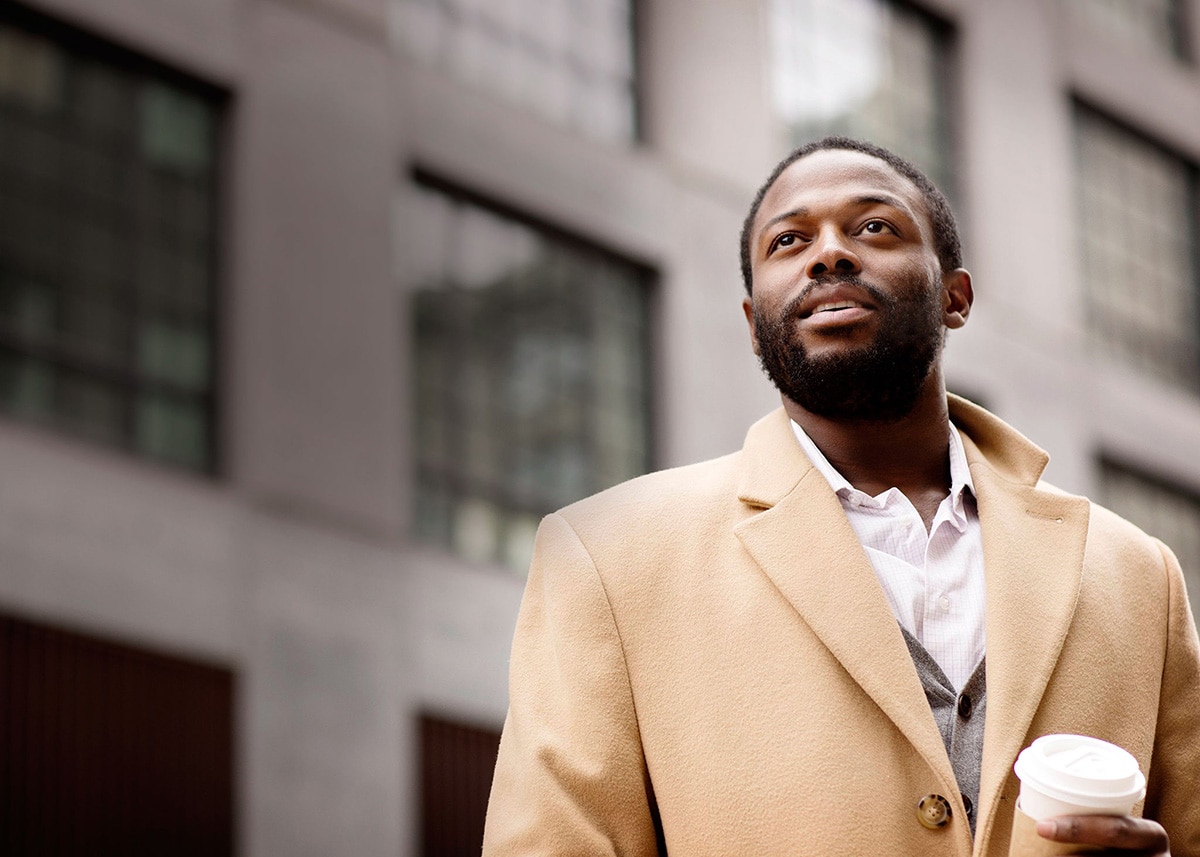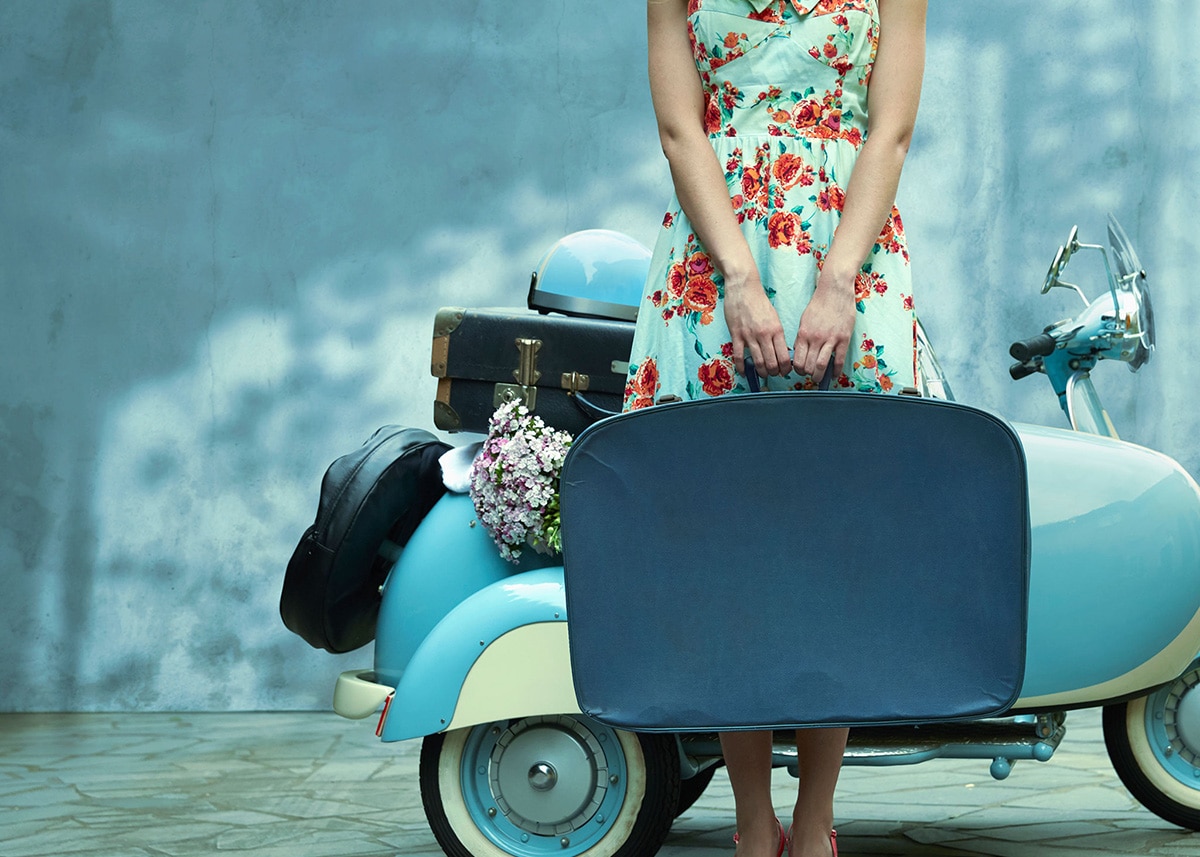 Our History
Beacon Trust was acquired by Provident Bank in 2011 as part of the bank's initiative to expand its wealth management services in response to the growing demand for sophisticated and reliable financial advice. Founded in 1839, Provident Bank emphasizes personal service and customer convenience in attending to the financial needs of businesses, individuals and families. It offers a host of innovative deposit, loan, cash management, escrow account management and investment products.
Message from the President
At Beacon Trust, "wealth management" is more than a phrase. It illustrates the fiduciary responsibility we have to properly handle the financial affairs of our clients.
Wealth management is a relationship business, and our clients' connection to Beacon Trust is going to be with people, not simply the institution. Each client has a team of individuals who handle all aspects of Beacon experience, as well as access to senior leadership. We communicate with our clients regularly, providing portfolio updates and sharing feedback and information on other areas of interest or importance.
Our first priority is client satisfaction. We focus on providing solutions and results, so our clients can focus on themselves, their families, and personal interests. Beacon Trust is large enough to provide a full range of services with an innovative technology platform and experienced professionals. The firm is also small enough to ensure we know our clients and their individual objectives, and the ability to customize your services to meet your goals.
Valerie Murray
President